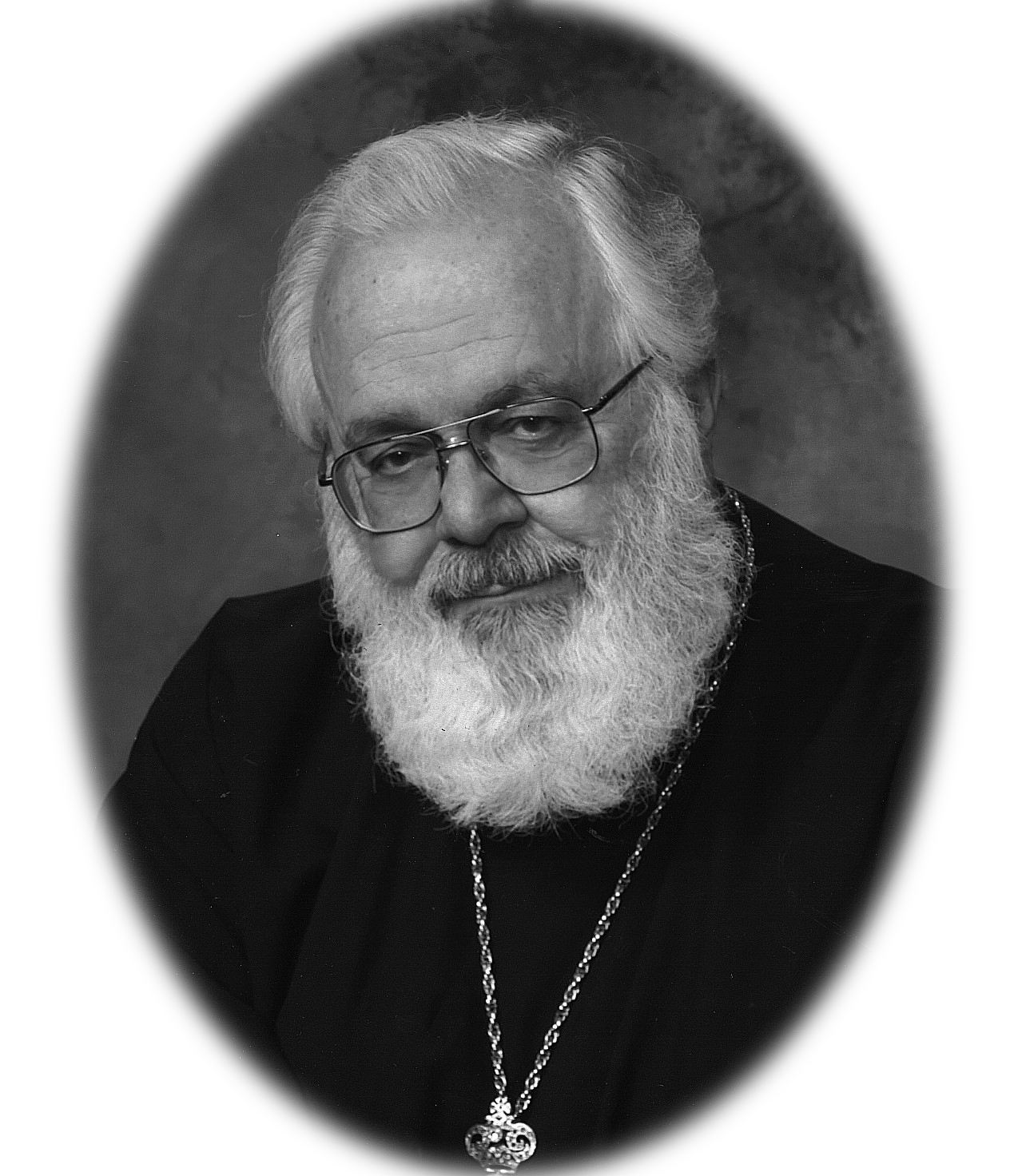 The Parish Council has honored Father Demetrius T. Dogias by naming the library in his name.
In keeping with new technologies and modern information systems, the Annunciation now has an online catalog of the materials available in the library.
Click on the info button below to access the library catalog. PURPOSE
The library has recently been reorganized and automated for the express purpose: to collect, retrieve, organize, and provide for the orderly storage and use of the parish archives, records, and library resources.
DOCUMENTS OF THE PARISH
Current parish documents are available in the library and eventually, as appropriate, will be placed on the Internet. These materials include the monthly Annunciation Observer, Sunday weekly bulletins, parish council minutes, general assembly minutes, and minutes of ad hoc committees such as the Building Committee. Records of parish ministries, i.e. Senior League, Philoptochos, Endowment Fund, youth groups, and recorded interviews of parishioners as part of the Oral History Project at Sacramento State University will be included. Historical copies of the above will be kept in storage and only current copies available in the library. 
15Oct
The Sunday school and Educational Building of the parish was opened in 1971, and the library to this day is considered the "living room" of these facilities. The shelf-lined walls and windows that look out onto F Street provide for a pleasant meeting room, not only for the Parish Council, but for small groups and…