MISSION OF GAPA
The Mission of the Greek American Progressive Association (GAPA) is to assist the integration of Greek descendants into the American and Canadian way of life, to perpetuate the Tradition of the Eastern Orthodox Christian church, and to uphold and encourage usage of the Greek language. The first GAPA association was established on December 17th, 1923 in Pittsburgh, Pennsylvania.
To learn more about the history GAPA, click here.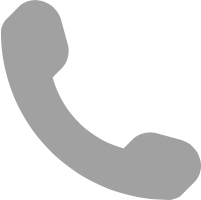 Communication
To communicate and disseminate information to the public regarding Hellenism.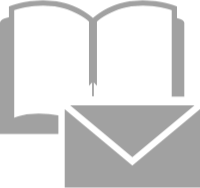 Education
To promote and develop programs to educate and enlighten the general public.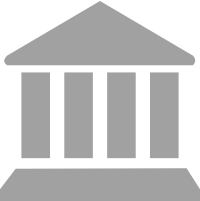 Cultural
To organize and sponsor cultural, social, and artistic programs and activities.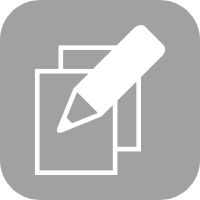 Scholarship
To provide financial assistance to GAPA members and families who are pursuing post secondary degrees.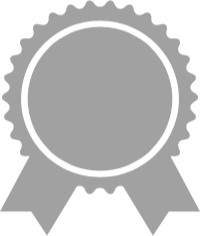 Honors
To bestow honors and awards and recognition of meritorious services to the GAPA and the community
OBJECTIVES AND PRINCIPLES
To promote and encourage loyalty in the legions to the Constitution and laws of the United States of America. 
To teach members the fundamental principles of their constitutional government. 
To encourage its members to participate in the political, civic, social, and commercial life of the United States of America.
 To promote a better understanding between people of the United States of America and Canada. 
To work for the cultivation and preservation of the Greek language. 
To strengthen the religious sentiments of its members according to the doctrines and Holy Canons of the Greek Orthodox Church and carry out its spiritual mission. 
To strive for the preservation and development the Hellenic ideals and traditions and to carry on an educational and cultural program. 
To inspire in its members the maintenance of high moral standards. 
To promote among the members the spirit of good fellowship and altruism.
To aid members and the families in case of need or bereavement.
STADIUM-TERPSICHORE LODGE
Sacramento, California
For more information, contact Jim Vallas at vallasja@icloud.com
ANNUAL OBSERVANCES
July 4 – American Independence Day
March 25 – Greek Independence Day
October 28 – OXI Day (remembering the fascist invasion of Greece)
December 17 – Founding of GAPA
COMMITTEES
Constitution
Legislative
Audit
Finance and Budget
Ritual
Membership
Educational
Publicity
Grievance
National Projects