The Prayer of Stewardship
Lord Jesus Christ, Thou are the Good Steward, who redeemed Adam and Eve of their failed stewardship by offering Thyself for the life of the world. Thou didst teach us in the feeding of the multitudes that whatever we give to God is returned to us manifold. Thou didst praise those good and faithful servants in the parable of the talents who returned to the Master their gifts multiplied. So help us to learn the joy of stewardship, remembering that everything we have comes from Thee. For Thou art the Good Steward and to Thee we offer thanksgiving, praise and glory, together with Thy Father who is everlasting and Thine all-holy, good and life-giving Spirit now and ever and onto the ages of ages. Amen.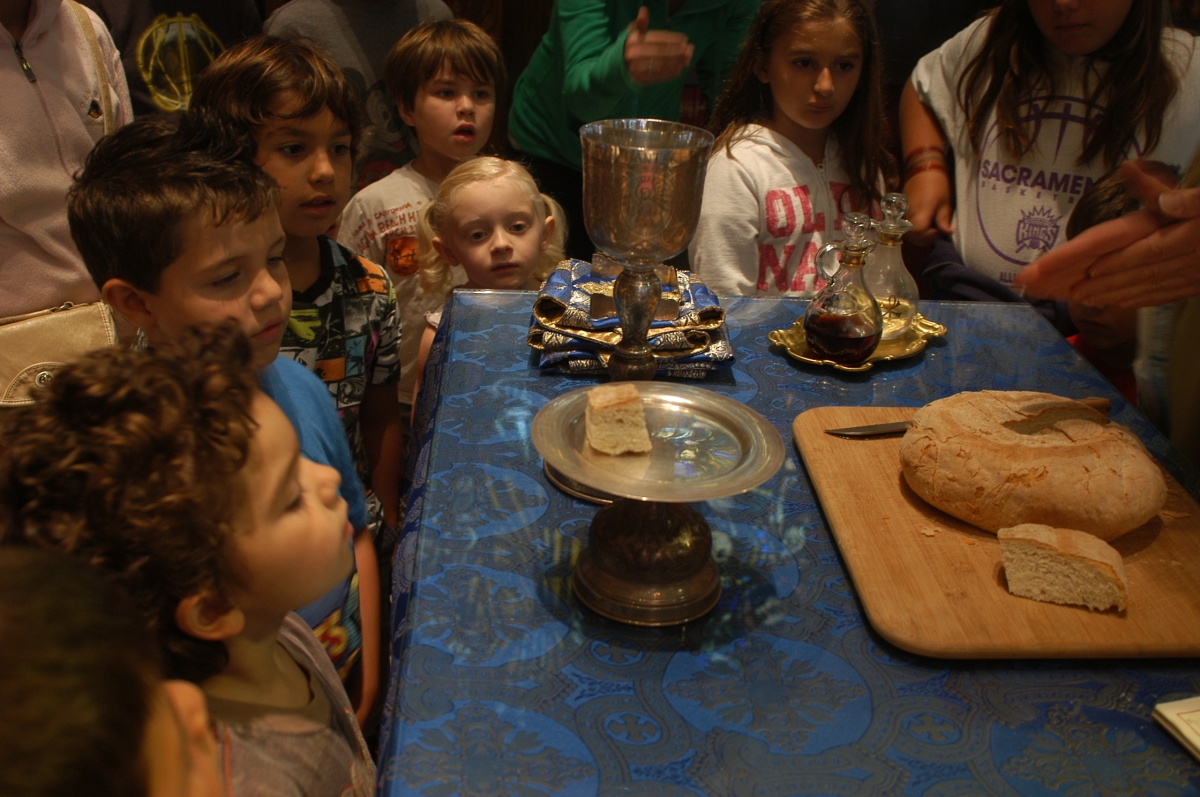 The following message from a fellow Orthodox parishioner could very well have been written by one of our own and illustrates the common threads of our beloved faith. Reflection from a parishioner… As I sat down to c...
"Every man shall give as he is able, according to the blessing of the Lord your God gave you."- Deutoronomy 16:17Our goal remains to increase our giving to strengthen our ministries, expand our services and meet our paris...